Staff
Advanced Skin Care Department

Akihiro Inazu, Professor
Key factor for health-wellness promotion would be prevention of lipid oxidation.Such a mechanism would be tested in various conditions associated with aging.

Kazuhiro Ogai, Associate Professor
My research has focused on how nerves regenerate. I use molecular biology to research skin health evaluation and recovery methods.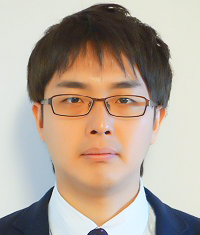 Masato Kobayashi, Tenure-Track Assistant Professor
I engage in molecular imaging research to improve skin health and develop early diagnosis methods for skin inflamation and cancers.

Skincare Technology Assessment Section

Junko Sugama, Professor
My skin health research aims to form a base for advanced skin care.

Molecular Skin Science Section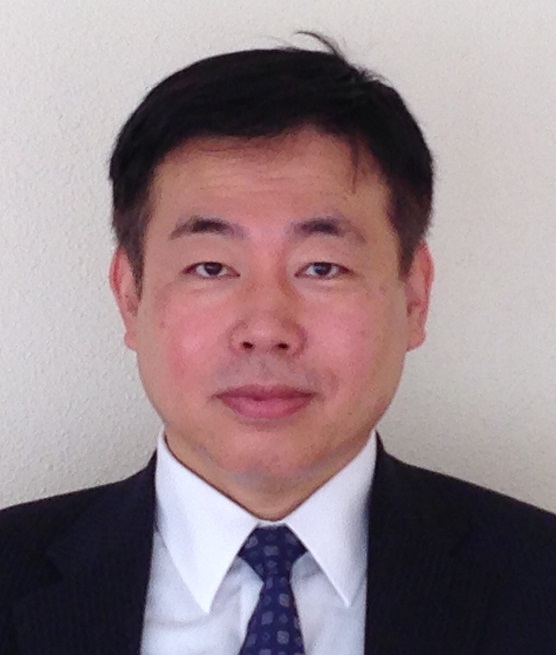 Shigefumi Okamoto, Professor
The primary goal of my study is development of the evidence-based infection control and prevention methods against opportunistic infectious diseases.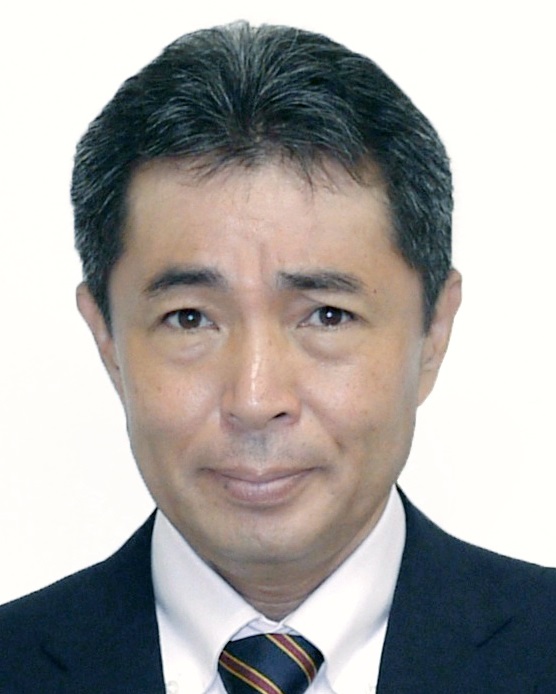 Tosiaki Miyati, Professor
I specialize in the development of faster, more accurate, and less invasive health-imaging methods.


Naoki Ohno, Assistant Professor
I research the development of noninvasive imaging techniques that provide detailed health information.

Societal Partnership Department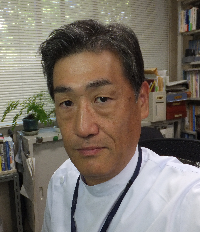 Katsuyuki Shibata, Professor
I'm continuing some earlier work, and I hope to put some new work into practice as well.


Shizuko Omote, Professor
Health is a resource, not a goal, for individuals' lifestyles. I work to help the community maintain this resource.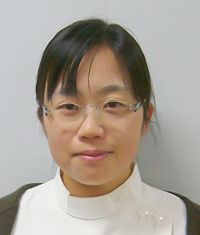 Chie Takeda, Assistant Professor
I want to help the community live healthy, full lives through both physical and mental exercise.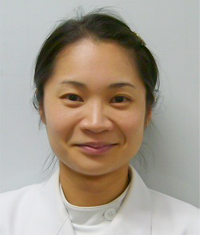 Riho Nakajima, Assistant Professor
I hope to help the community stay active with occupational therapy.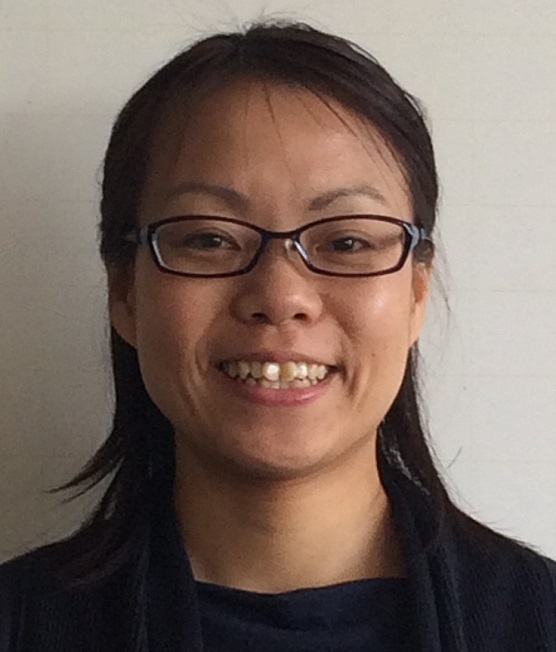 Yui Kikuchi, Assistant Professor
I'm an occupational therapist working in the societal partnership section, and have an exercise class for the community to be healthy and happy. I'm looking forward to meeting you at the class.

Masaharu Awa, Researcher
I research how best to use health data in the community's lifestyles and in local industry.



Miku Aoki (Nurse), Research Assistant
I work with the community and staff to promote healthy lifestyles.

Research Associates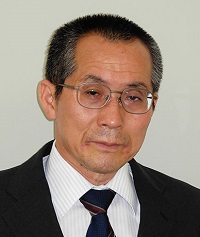 Satoru Kato (Professor Emeritus, Kanazawa University)
I research nerve regeneration, with a focus on eyesight and retina health maintenance.

Suriadi (PhD Health Sciences)
Chief of devision of international affair the Muhammadiyah institute of nursing (Indonesia)
Advisory Board
| | | |
| --- | --- | --- |
| Visiting Professor/Research Associate/Advisor | Christine Moffatt | Professor, The University of Nottingham |
| Visiting Professor/Research Associate/Advisor | Ryosuke Sakai | Professor, Head of Dietetics Department, Hokuriku Gakuin Junior College |
| Visiting Professor/Research Associate/Advisor | Kazuhiro Nakayama | Professor, Nursing Informatics, St Luke's International University |
| Visiting Professor/Research Associate/Advisor | Taisuke Togari | Professor, Faculty of Liberal Arts, The Open University of Japan |
| Visiting Associate Professor/Research Associate/Advisor | Masato Tanaka | President of SystemEdge, Inc. (Part-time lecturer at the University of Fukui and Gifu University) |
| Visiting Professor/Research Associate/Advisor | Shigeru Sanada | Chair, Department of Clinical Engineering, Komatsu University |
| Visiting Professor/Research Associate/Advisor | Ryohei Amano | Professor Emeritus, Kanazawa University |
| Advisor | Shigeo Takada | Hospital Director, Kanazawa Municipal Hospital |
| Advisor | Shinobu Tanaka | Professor, Faculty of Frontier Engineering, Institute of Science and Engineering, Kanazawa University |
| Advisor | Takashi Yoneda | Professor, Institute of Liberal Arts and Science, Kanazawa University |